From dragrace to repairshop
HISTORY
Erkki Engineering is a family-business specializing in construction, restoration, and refurbishment of US cars in Tallinn, Estonia. It started from dragracing with our first Camaro, building race car engines and reached the success with another Chevrolet Camaro '79 – the "Fast Camaro".
Passion for cars
BUILDING HOBBYCARS
What started as a hobby has now become a company where, in addition to repairing and rebuilding V8 engines, we disassemble the car to the last nut if necessary and build it as desired by the owner. Tens of old American cars have been restored under the care of diligent masters.
Powerful engines and beautiful design
PERFECT RESULTS
The completed cars are of show- quality and also meet the requirements of the Museum Register if the owner so requests. We can restore a car to original or rebuild it completely. In addition to US cars, we have restored and repaired a lot of V8 engines, including some quite exotic ones.
Services
AMERICAN CARS BUILDING AND RESTORATION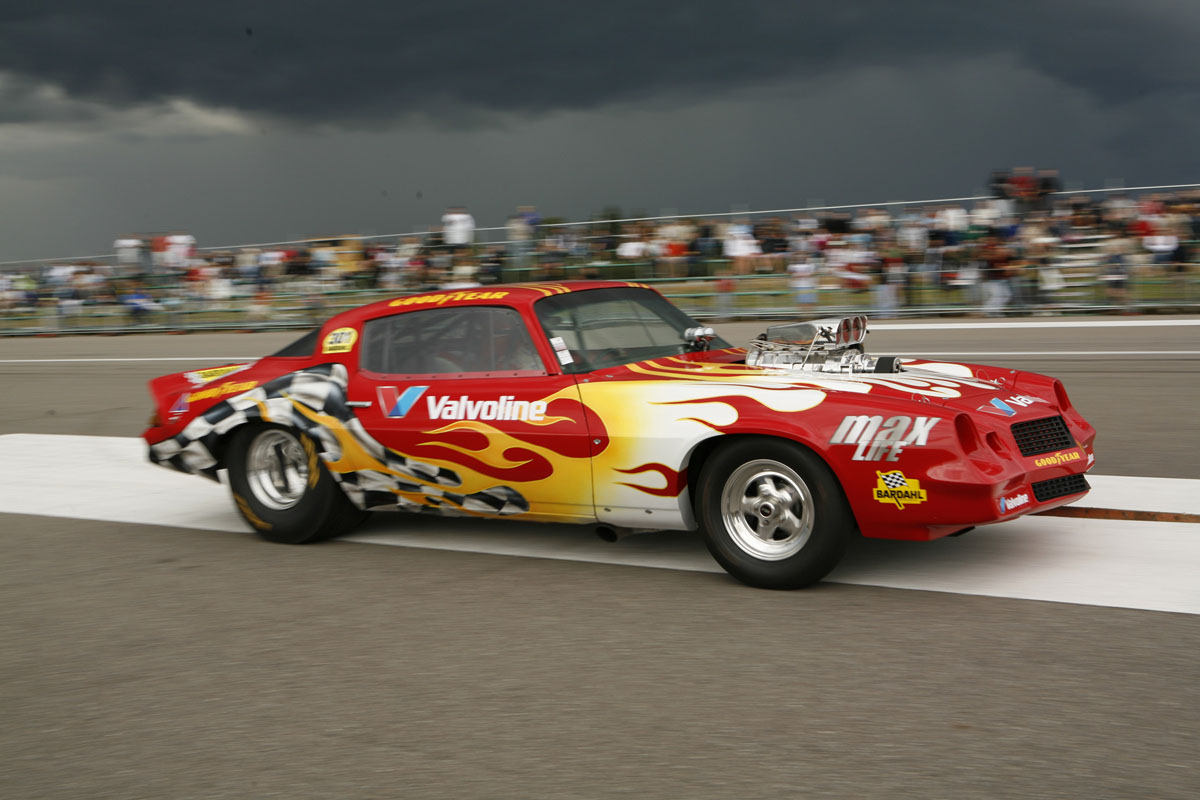 Known in Estonia and abroad
Our customers are from Estonia and abroad (Finland, Sweden, Norway, Russia, France).
Show winning American Cars
Our projects have won several rewards in different events, the latest ones in 2019 American Car Show (Helsinki, Finland) and American Beauty Car Show (Haapsalu, Estonia).
Estonia's record in the quarter-mile race
Estonia's record in the quarter-mile race Taavo-Erkki Vitsut was the first Estonian to set a quarter-mile record at 9.209 seconds at Ülenurme Airport in Tartu in 2006. Final speed 246 kilometers per hour.
Erkki Engineering
OUR PARTNERS